Economics and Investment
These proposals represent an investment in Brackley and a chance to help the town to grow successfully and sustainably.
Brackley has many opportunities but, like other rural market towns, also a number of challenges including its traditional retail core around the Market Square.
By planning strategically for a development of new homes at this scale, the scheme could deliver not just new houses but also connected economic benefits.
From the fact that an increase in population will support the demand for shops and services in the town and the viability challenge that many of those have, to the opportunity for the development to contribute substantial financial contributions through Section 106 / Community Infrastructure Levy (CIL) payments, the proposals bring potentially wide-ranging economic benefits.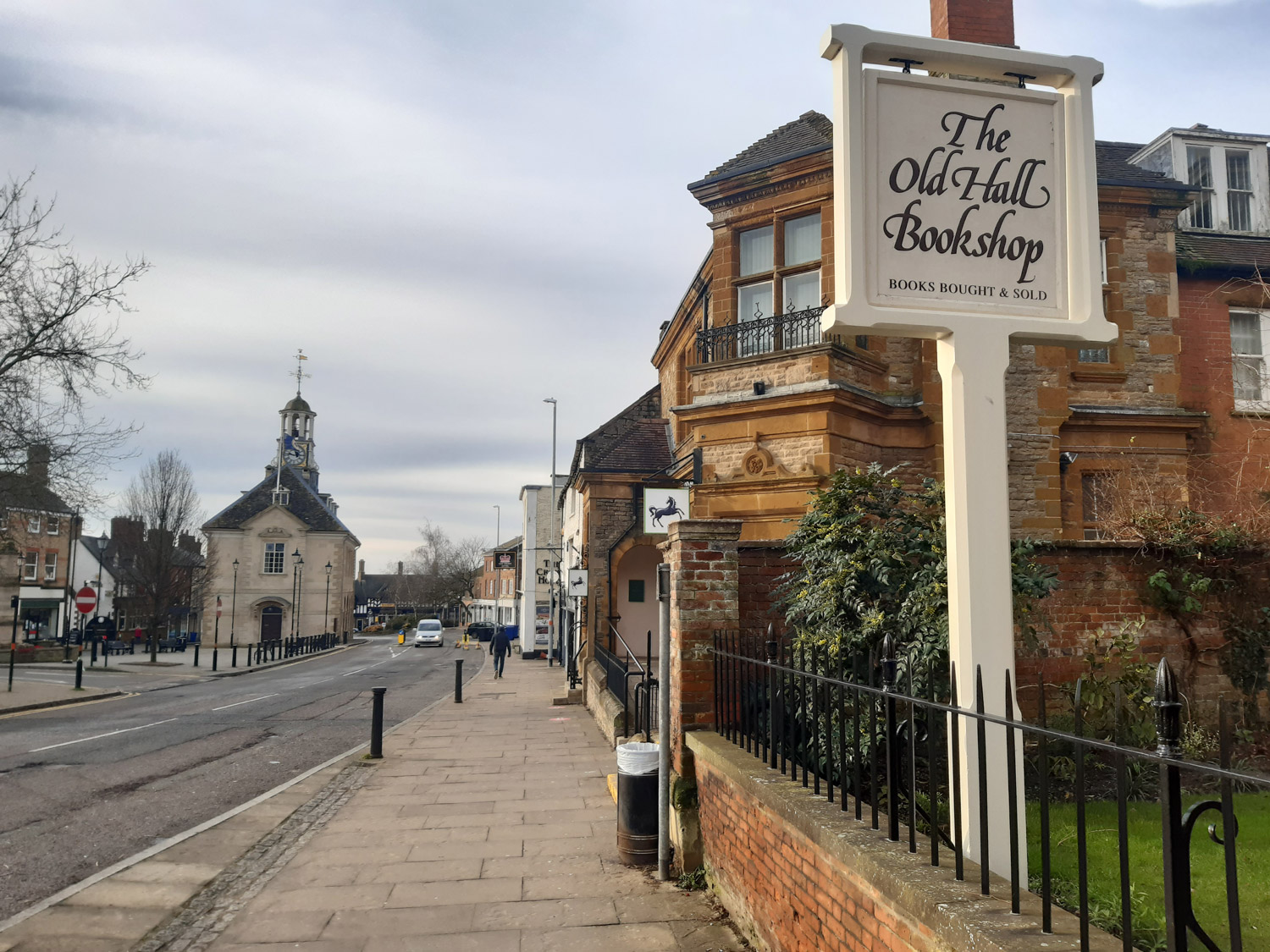 Strategic and sustainable growth will support the heart of the town. Click image to enlarge Pinch to zoom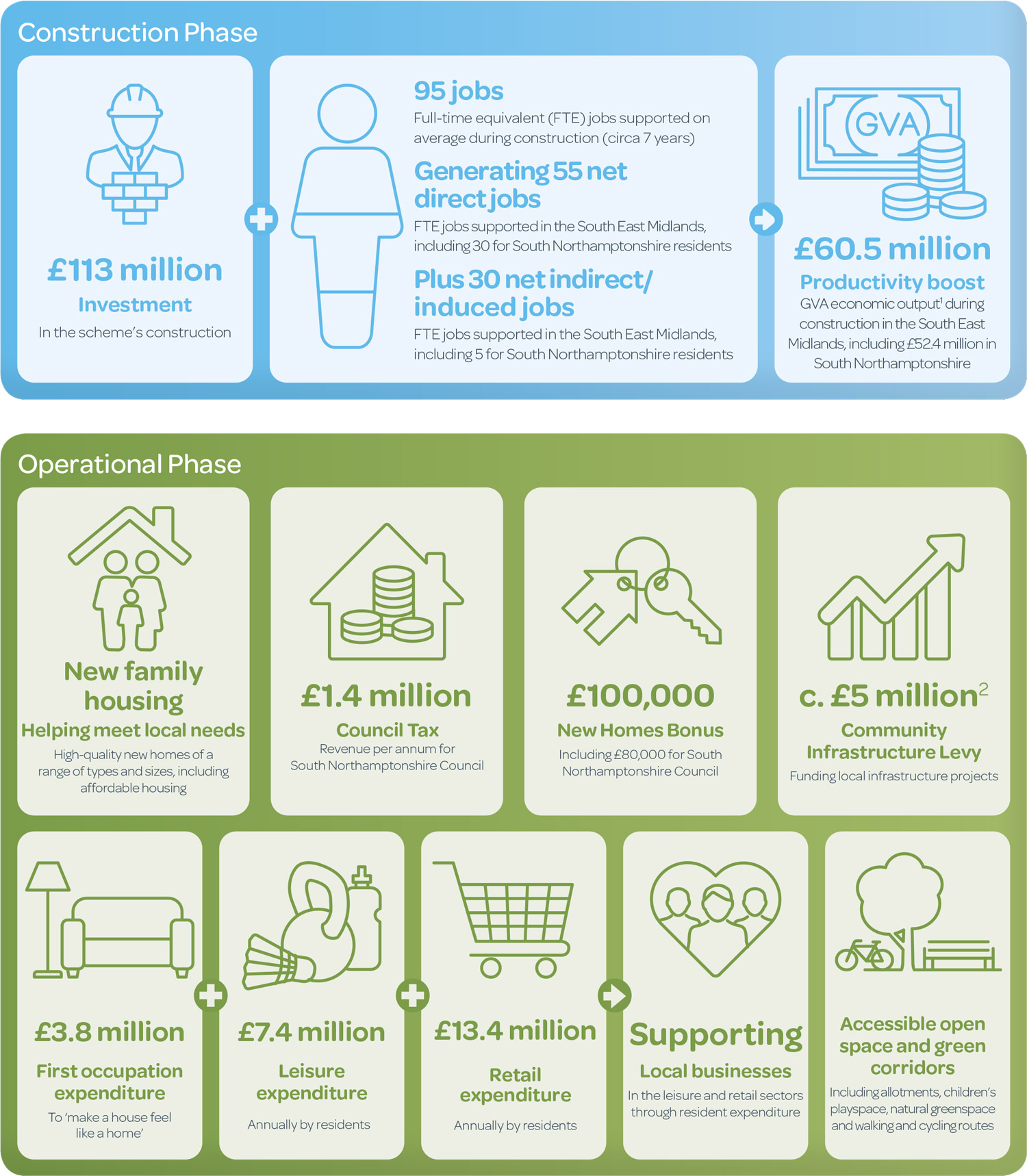 The proposals would deliver a wide range of benefits. Click image to enlarge Pinch to zoom
Key documents and downloads
Click here to download documents and information: